Blog on HYIP Software, Bitcoin and FinTech Startups
From LaraHYIP team, we are happy to host a blog section where we publish HYIP, Bitcoin, Crypto-Currency and FinTech Startup related info and news. Participate in discussion and share your thoughts.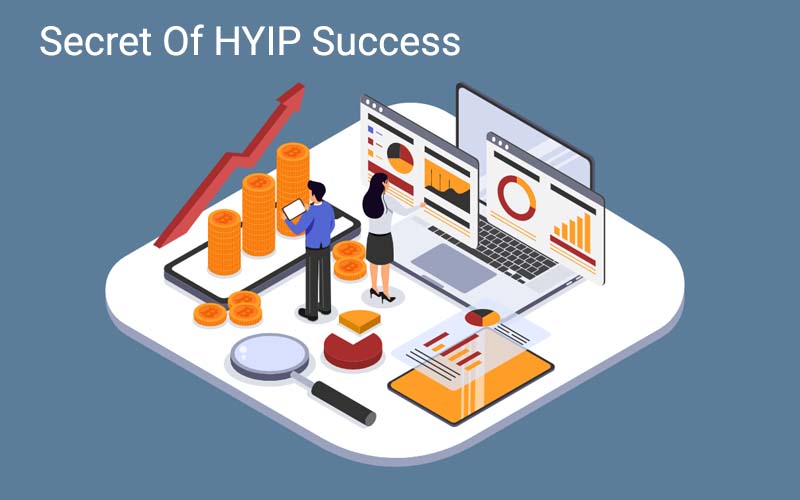 One should really understand secret success or process of HYIP and avail maximum returns. Many passionate participants of high yield income projects think about where the organizers take such immense money so that they can regularly pay high returns. Knowing the...
read more