Blog on HYIP Software, Cryptocurrency Market, Blockchain Technology, and FinTech Startups
We are happy to host a blog section where we publish HYIP, Bitcoin, Crypto-Currency, and FinTech Startup-related info and news. Participate in the discussion and share your thoughts.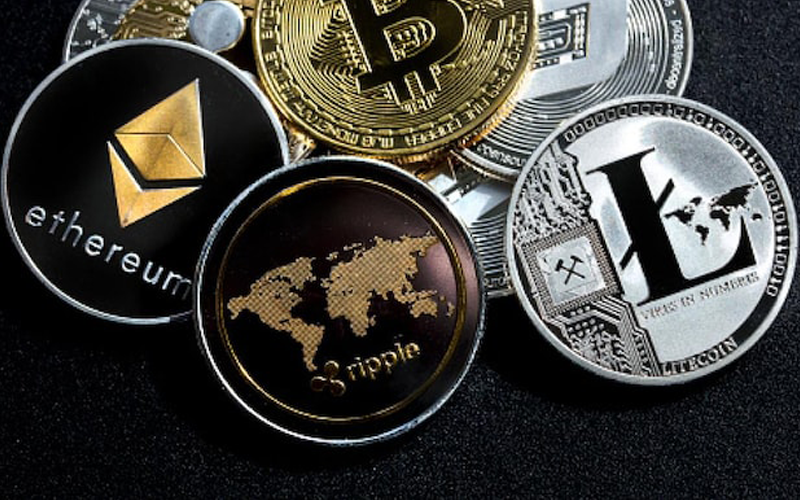 Meme coins are not intended to be helpful but only amusing. You could waste a lot of time debating whether they're good or bad, or you could profit from them. This article will analyze the HYIP script and Meme coins in 2023. Dogecoin (DOGE) When we consider the best...
read more