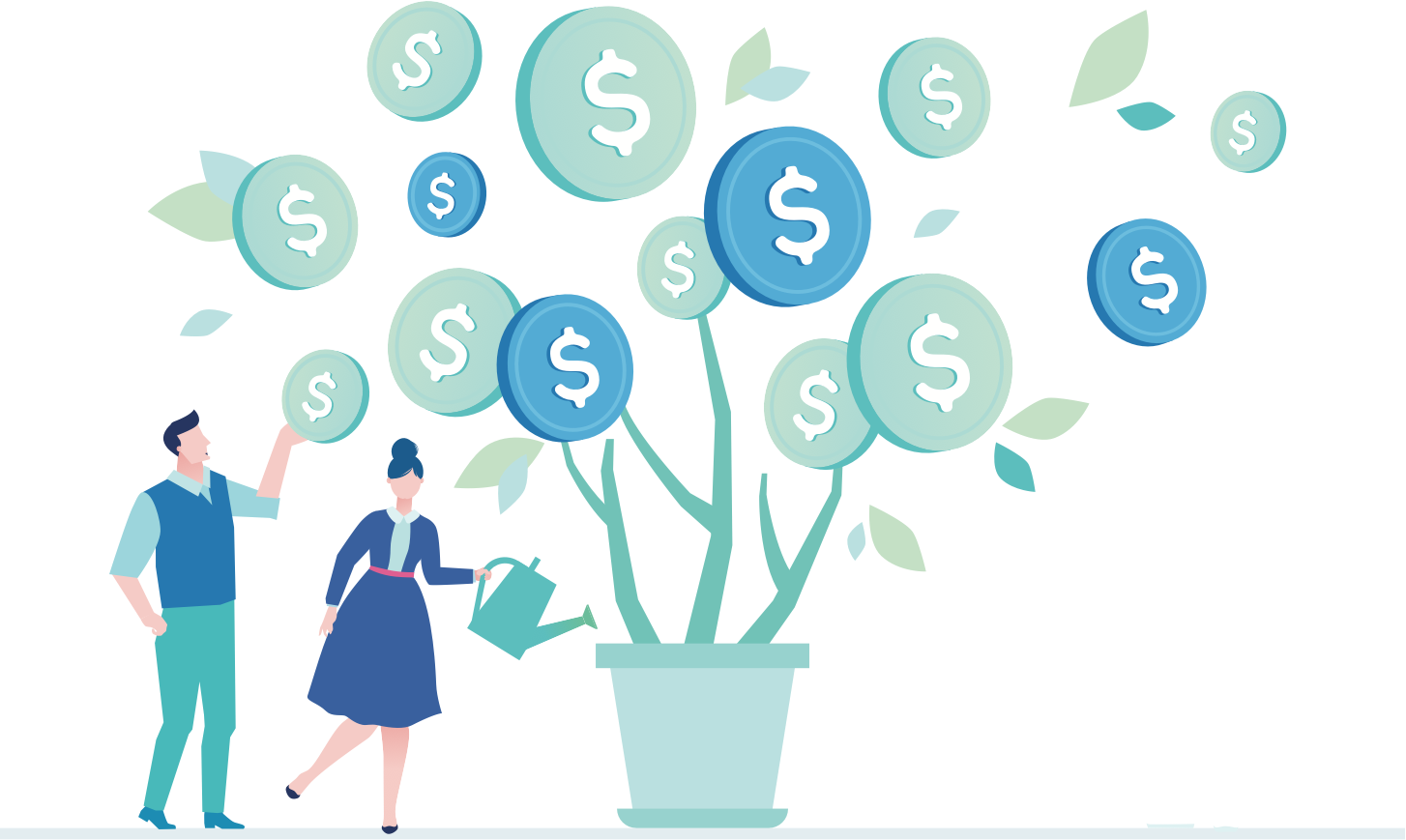 Cheap HYIP Script
Go for the BEST HYIP Script. Not the Cheap HYIP Script.  Contact our team and get the best price offer.
Cheap HYIP Script is not always the best option for the HYIP Business. Your selection of the business tool is to be valued by time,  the time to market, and the technical support your business need.
While designing the HYIP Script, our team never worried about the cost or add-on design to attract hidden costs. We believed in simpler pricing and straight forward licensing method.
When we had the brainstorming session with our marketing team and development team, we identified 3 types of markets/customer for HYIP Script business
New to HYIP Business: These are the people, who are launching their first HYIP Business. So their main focus is not price, but the installation support. training and post-installation technical support
Experienced HYIP Business: These are the people, who tried their own software or some other commercial hyip scripts in the market. They are not mainly focused on the price. They focus the customization features and the support technical team to apply their plans and improvements in a business model.
Web Developers : These are the people, who are the web developers on their own and they want to take our hyip software as the base starting point for their next HYIP Business. Being we deliver the software as fully open source code, they don't mind the price.
HYIP Script costing is based on the 3 factors
Cost to development
Cost for pre-sales, customer acquisition
Cost for Installation and Technical support
Our team also discussed the need of cheap hyip scripts for the markets like Nigeria, Kenya, Sudan, and Uganda. Considering the HYIP market for African countries, the team suggest for lower pricing and lite version.  The call for going for the lite version is still in consideration. Please contact our support team and add your feedback. Let's make the best possible win-win pricing.
HYIP Software – Key Design Considerations