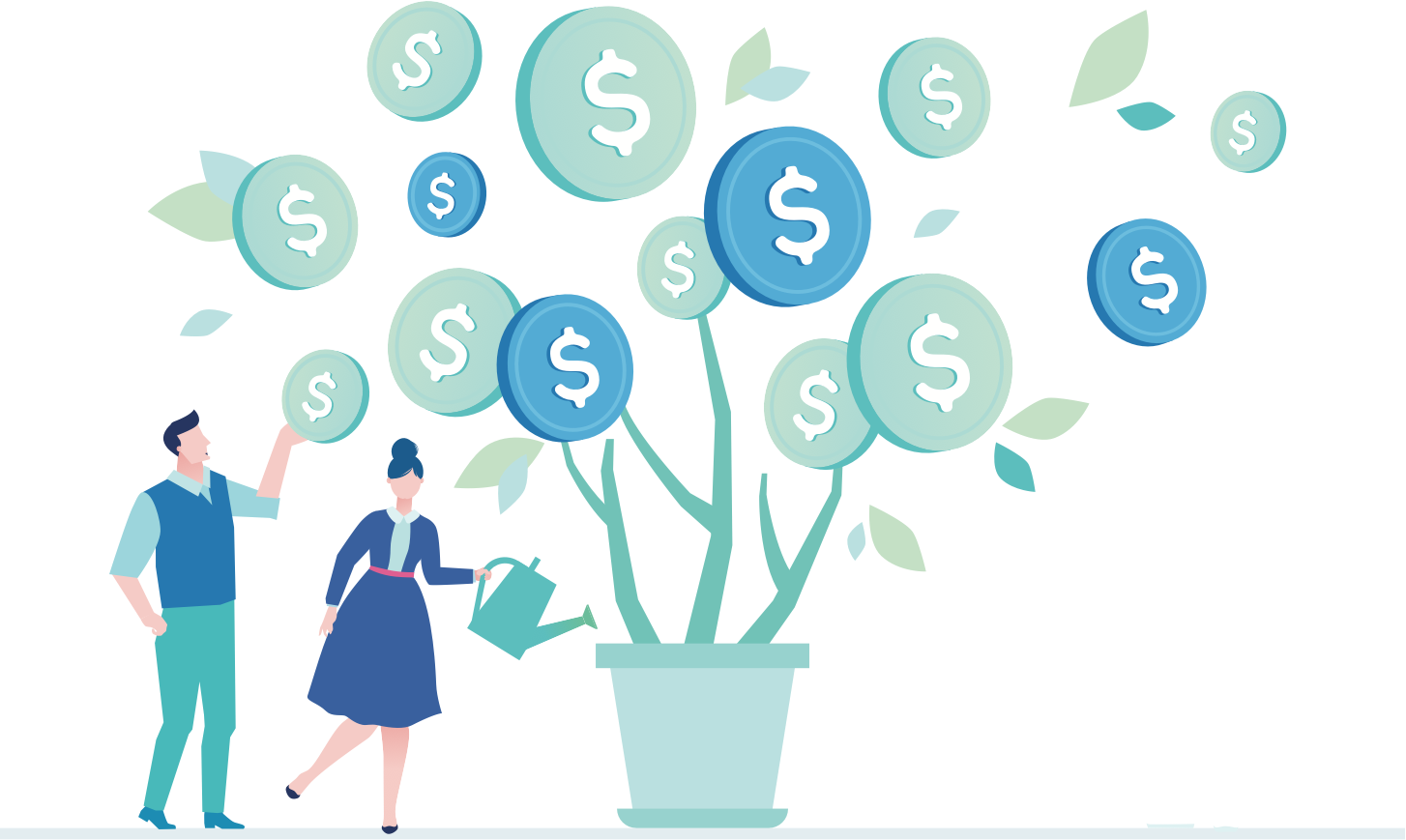 FREE HYIP SCRIPT
We are inviting Freelance Web Developers,  Web Development Companies, Web Designers, HTML Designers, and HYIP Marketing and Advertising agencies to take part in our growth hacking program.
Free HYIP Script Growth Hacking Program
Growth hacking is a process of rapid experimenting across marketing funnel, product development, sales segments, and other areas of the business to identify the most efficient ways to grow a business. A growth hacking team is made up of marketers, developers, engineers and product managers that specifically focus on building and engaging the user base of a business.
Growth hacking frames the user acquisition process through the "funnel" metaphor (in short, new users flow through a 5-stage funnel – acquisition, activation, retention, revenue, referral).
As a part of our growth hacking program, we are giving Free HYIP Script.
Giving away a Free HYIP Script license is an invitation for PHP developers and or Web Developers. We want them to get connected with us and collaborate for best HYIP product. We consider this as opportunity to find new partners and get connected with great minds in the industry.
The HYIP Business in evolving and the demands for new features and security features are high. Our development team is always looking for improvement. Join our free HYIP license program and add one more service to your portfolio.
Note
This program is open only for Web Development Companies or Web Design Companies with good track record and portfolio
The company should be in PHP Based Development
The company should sign a NDA
Popularly Searched for: Free HYIP, Start HYIP, HYIP Developers, New HYIP, HYIP Script, HYIP Software, Start your own HYIP, HYIP Script License, HYIP Software License, HYIP Partner Program.
PS:  Our team also contribute to the laravel PHP Community by giving away Free HYIP Lister Script, Free HYIP Calculator Script, Free HYIP Templates
© 2021. All Rights Reserved. PhpHYIP ManagerScript.com