Launch your own HYIP Website with most advanced HYIP Manager Script
Heroic HYIP Script Features
Designed with most demanded features of the modern HYIP Management Software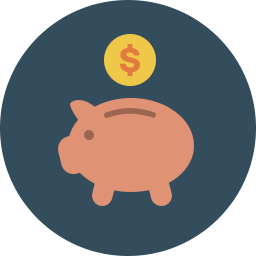 LaraHYIP supports Hourly, Daily, Daily (Week Days only), Daily variable interest (Admin can update interest value daily) Weekly, Monthly, Yearly and Endless Plan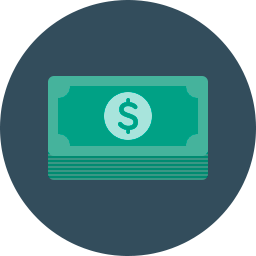 LaraHYIP supports simple interest and compound interest models. Also has a Interest Calculator to see ROI on fly.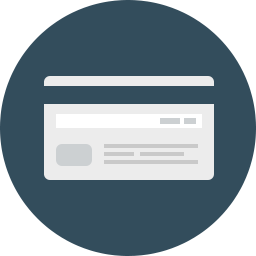 LaraHYIP supports Bitcoin, Payeer, Skrill, Netteller, AdvCash, Paypal, Bankwire, Solid Trust Pay and Perfect Money.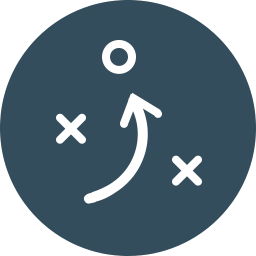 Build up attractive referral and level commission plans and make it easy for your investors to earn on reference.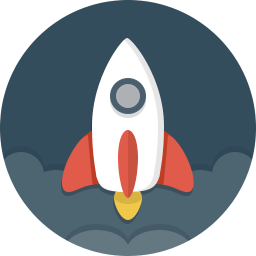 LaraHYIP supports forced matrix ( m x n ) to encourage the investors to refer and earn Multi Level Commission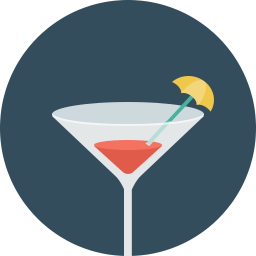 Internal Fund Transfer enables the investors to use the system as a banking system and get funds flowing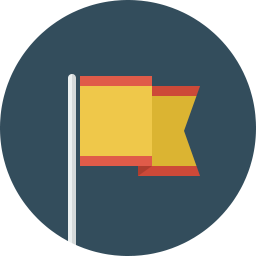 Admin can set the bonus for first deposits and on referral income based performance bonus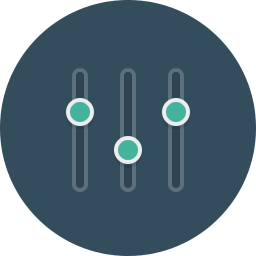 Admin has the controls over the fees include withdraw fee, transfer fee and fees are accumulated in admin earnings.
Advanced Features making LaraHYIP – the Best HYIP Software in the FinTech Software Industry.
Tailwind Based Responsive Web Design - Mobile Ready
Translation & Localization Ready - Change any label / words from super admin panel
Referral Banner System with Copy+Paste html code
Invite Friends option for Members with Referral Link
In-built Database Backup from admin panel
Developed on Laravel PHP Framework - Developer Friendly
IP Based Firewall Routing System - for additional security. Whitelist / Blacklist IP
In-built CMS, add News, Pages, FAQ, Monitoring Codes
Mass Mail Option for admin to make announcement
Separate Admin & Super Admin for better control
Integrated Support Ticket System for easy to manage trackable communication
Editable Email Templates and support for SMTP for email
Option to collect the KYC documents from Investors
Improve the Investor Experience with HYIP Mobile App for Android. A great tool to get your investors connected and motivated.
PhpHYIPManagerScript now has another great add-on module; an Android Mobile Application.  The mobile app is built with native android SDK and serves as a good companion tool to attract investors.  The mobile app adds value to your business model. The mobile app seamlessly works with the web member panel. The HYIP Mobile App is integrated with Push Notifications. This makes the app more attractive and useful.
Secure: Connected over SSL to the server 
Rich User Experience: The app designed with a clear presentation on Investments and Earnings Data
 Push Notifications: Instantly get notifications on key events and actionable items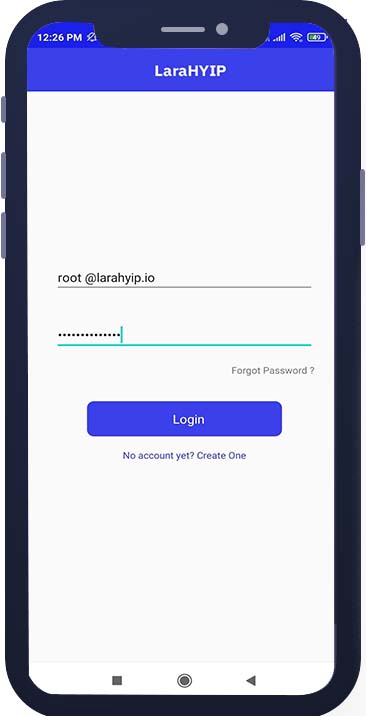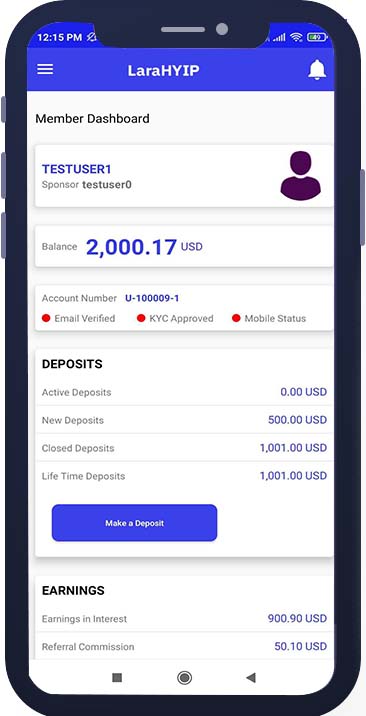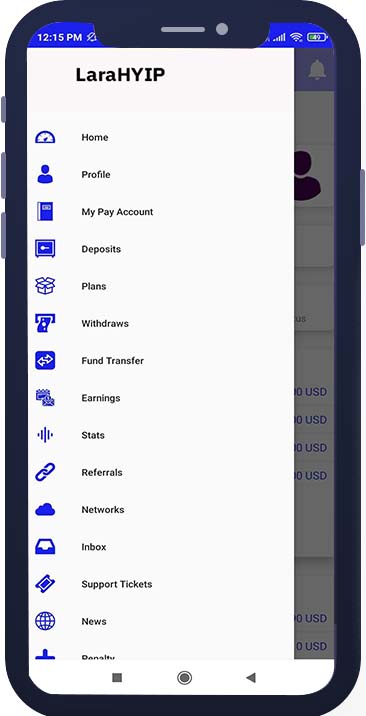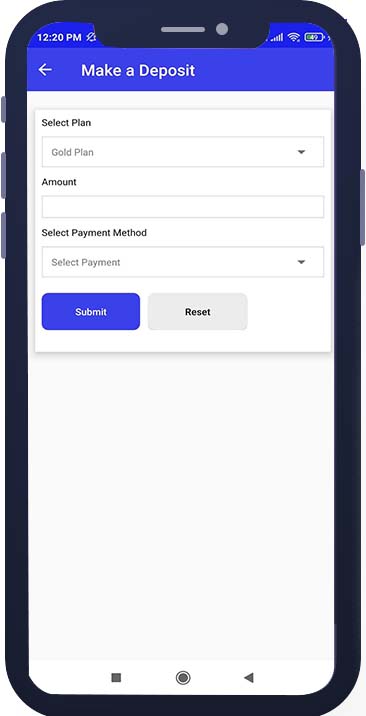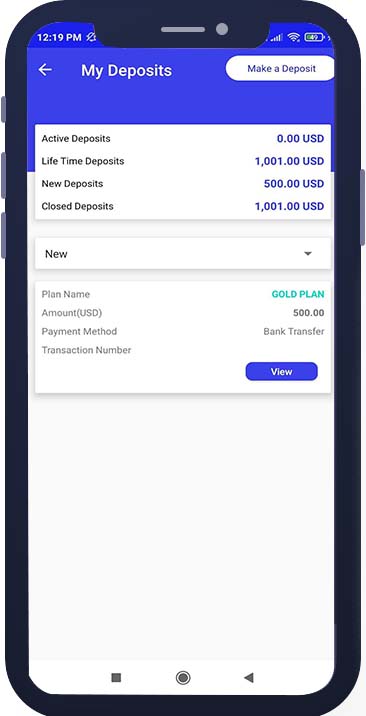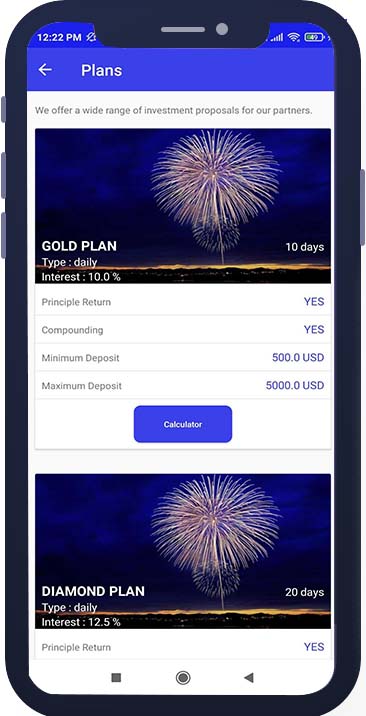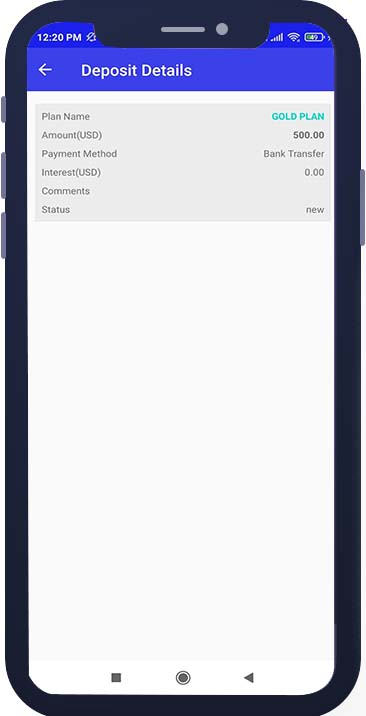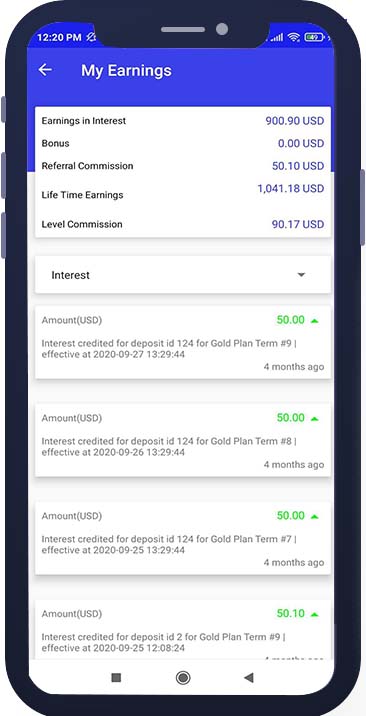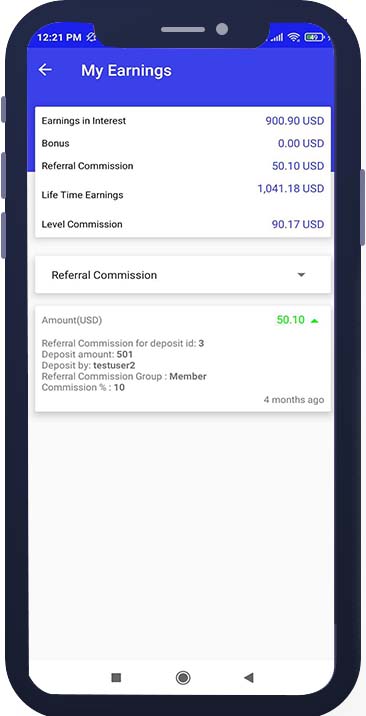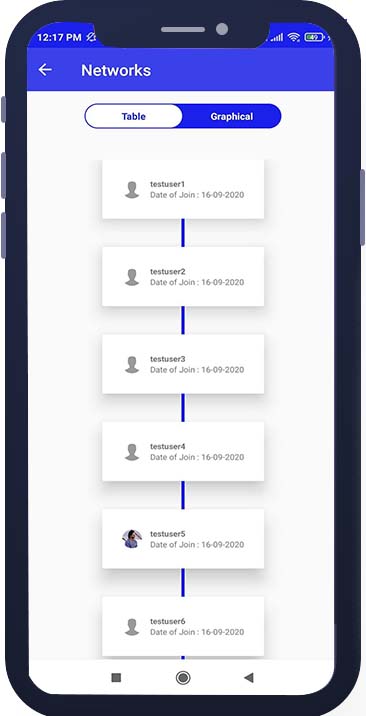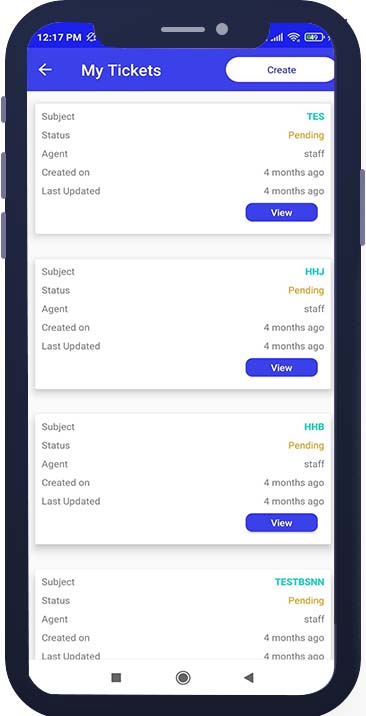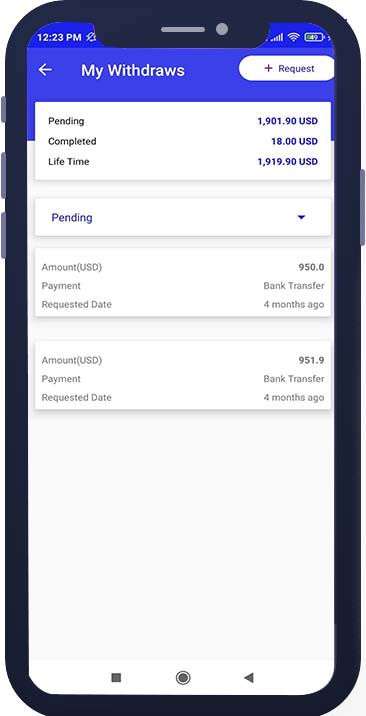 HYIP Software – Key Features
Developing HYIP Manager Script as a Product needs planning and skillful project management. With a dedicated core development team under an experienced Project Manager, we craft the product and enjoy the journey making by apply standard versioning.
PHP HYIP Manager Script – Public Site Features
Structural Features
Tailwind Based Responsive Design
Mobile Ready
Translation Ready
Google Analytics Integration
Route based access
IP Based firewall protection
SSL Ready
SEO Friendly
Pages Module
Editable Welcome Page
Unlimited Pages (Pre-built welcome, about, security, terms, privacy policy pages)
CMS Modules
Home Slider
News Module
FAQ Module
Testimonial
Dynamic Pages
Investment Plan Page with Interest Calculator
Promotional Banners Page with Easy to use HTML Code
Partners Pages with Monitoring Code
Contact Page with Address Columns
Statistical Data
Basic Site Statistics
Top 10 Members by Referral Deposit
Top 10 Members by Deposit
Recent Depoits
Recent Payouts
PHP HYIP Manager Script – Member Features
Users, Registration & Login
Member Registration Form
Forgot Password
Reset Password
Separate Login page for Members, Staff, Admin & Superadmin
Referral Links
Unique Referral Link for Members
Cookie Setup for Referral
Dashboard
Informative Dashboard with Account Balance
Stats on Active Despoits, Lifetime Deposits and Lifetime Earnings
Stats on Referrals and earning theough referral
Member Profile
Standard Profile Fields
Optional Profile Fields
KYC Document Upload
E-Mail Verification Status
Mobile Verification Status
KYC Verification Status
Deposit Module
Make Deposit
View Deposit by Plan
Pre-close a Deposit
Deposit Acknowledgement Mails
Deposit Cerificate PDF
Deposit Methods
Deposit by Bank Wire
Deposit by Paypal (Simple Email & Rest API method)
Deposit by OK Pay
Deposit by Bitcoin (supporting CoinPayments, BitPay, Block.io & Direct Wallet )
Deposit by Payeer
Deposit by Netteller
Deposit by Solid Trust Pay
Deposit by AdvCash
Deposit by Paystack
Deposit by Litecoin(Direct Wallet)
Deposit by Ethereum (Direct Wallet)
Deposit by Bitcoin Cash(Direct Wallet)
Withdraw
Withdraw Request
Withdraw Status Checking
Withdraw History
Interest
Interest Reports
Invite Stats
Invite Friends
Invite Friends Form
Invite Friends Mail
My Pay Accounts
Save multiple pay accounts for user for enabling Auto withdrawal
Network
View Downlines as Tree
View Downlines as List
Support Tickets
Create Support Tickets
Attachments for Tickets
View Open & Closed Tickets
Response to Tickets
Security
Transaction Password on withdraw
One-time Password on Fund Transfers
PHP HYIP Manager Script – Admin Features
Informative Dashboard
Admin dashboard designed to show the important data and stats. It also includes the action items like Pending Deposits & Pending KYC Approvals
Action Items
This page displays all the action items that need admin attention including the Deposit Approval and KYC Approval
User Management
Simply list all the Users and ability to filter by status. The admin can also create Members and Support Staff
User Details and User Impersonate
As an administrator, you can view all details related to the user in a single page. Additionally you can see his Activity Logs and Login History. You can also use Impersonate – by clicking "Login as User" option. This gives more control to manage the user info
Deposit Management
View and manage all the deposits grouped by the status include New (Pending), Active Deposits, Matured Deposits, Released Deposits
Deposit Management
View and manage all the deposits grouped by the status include New (Pending), Active Deposits, Matured Deposits, Released Deposits and Rejected Deposits
Withdraw Management
In withdraw management section, administrator can see the list of all pending withdraws and completed withdraws. The withdraws can also be processed from there
Admin Earnings
The admin earning section includes the list of all incomes generated in the site include commissions and fees
Support Tickets
Administrator can view all the Support Tickets initiated by the members and the details of the ticket and it's response from staff members. This gives admin a good control over the support system
Activity Logs
Activity logs helps the administrator to get overview of the key events happening in the web site and will help to debug in case any issue
Fund Transfers
The software supports fund transfer. Admin can view the list of transfers between the members.
Newsletter
Currently the software uses MailChimp for the Newsletter Management. More exhaustive modules are in development.
Contact us Submissions
Admin can view all the contact us form submissions as data list View.
PHP HYIP Manager Script – Super Admin Features
Settings
We grouped the key settings and variables in an easily updatable form. The key settings include the following
Site Name
Site Title
Site Logo
Site Currency
Referral Commission
Level Commission (separated by comma)
matrix Width
Default Pagination Limit
Admin Email
Contact Address
Captcha (Google Re-captcha) Site Key
Member profile additional fields active status
Slack Channel and Slack web Hook
Withdraw amount minimum and maximum
Fund Transfer Min and Max Amount
Page Banner Images
Site Started Date
Withdraw amount minimum and maximum
Mailchimp Status
Nexmo Status
Site Started Date
ENV Editor
Env Editor enables to control the key server related environment variable include database, api keys, smtp info, mail from address and site name. These are one time settings used when you make any server level settings.
Languages and Localisation
The software uses the file based language system. As a super admin you add any language and change any text /label in the system
Firewall
Block or unblock any IP or IP range. Simple blocklist or whitelist the IP
Backup Manager
Backup Manager helps you to take scheduled backups. It includes the files and databases.
Error Logs
Error logs help the system admin to debug any critical failures or cron failures
User Management
Super admin can create – delete – reset password – for any user in User Management Page
Manage
Under the manage section, the superadmin can manage all the functions related to the software. The key Management tools include
Deposit Plan Management
Deposit Bonus Management
Registration Bonus Management
Payment Gateways
Accounting Codes
News
Exchange / HYIP Monitoring Codes
Referral Banners
Homepage Sliders
FAQ
Testimonials
Ticket Category, Status, Priority
Testimonials
Supported Payment Processors on LaraHYIP
the Advanced HYIP Manager Software
Paypal,  Bitcoin,  Skrill,  Netteller,  AdvCash,  Payeer,  PerfectMoney,  SolidTrustPay, Litecoin,   Bankwire, Paystack, Ethereum,  Bitcoin, BitcoinCash, Coingate, Epin.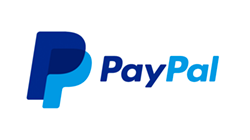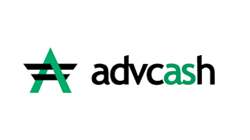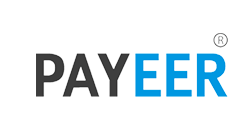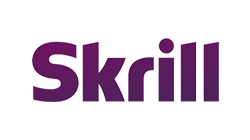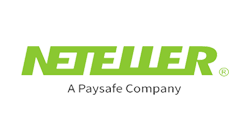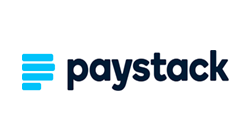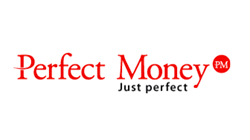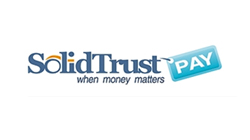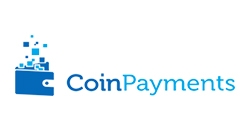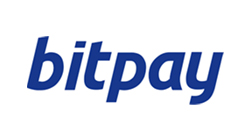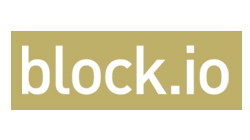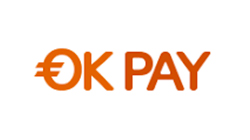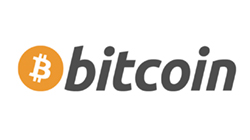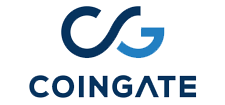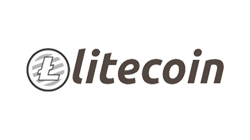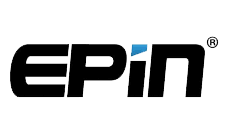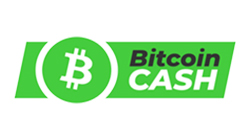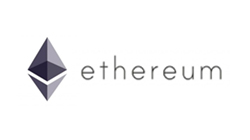 Developer Friendly
The 99% of the source code is open to extend and customize. Developers with PHP / Laravel knowledge can extend or build new modules.
The template (view) files are open, so it is easy for developer to built the design using the Bootstrap UI framework.
The coders with Developer License will get the Git (SVN) access to collabrate with the core development team.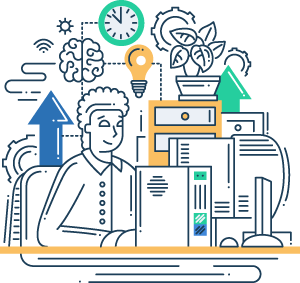 Professional Installation
All purchases comes with FREE professional insallation from core development team

12 Months Free Upgrades
Our core team has a product development road map and keep giving you updates free

Support by Chat / Slack
Our professional technical support team available on LIVE Chat and Official Slack Channel to help