Blog on HYIP Software, Bitcoin and FinTech Startups
From LaraHYIP team, we are happy to host a blog section where we publish HYIP, Bitcoin, Crypto-Currency and FinTech Startup related info and news. Participate in discussion and share your thoughts.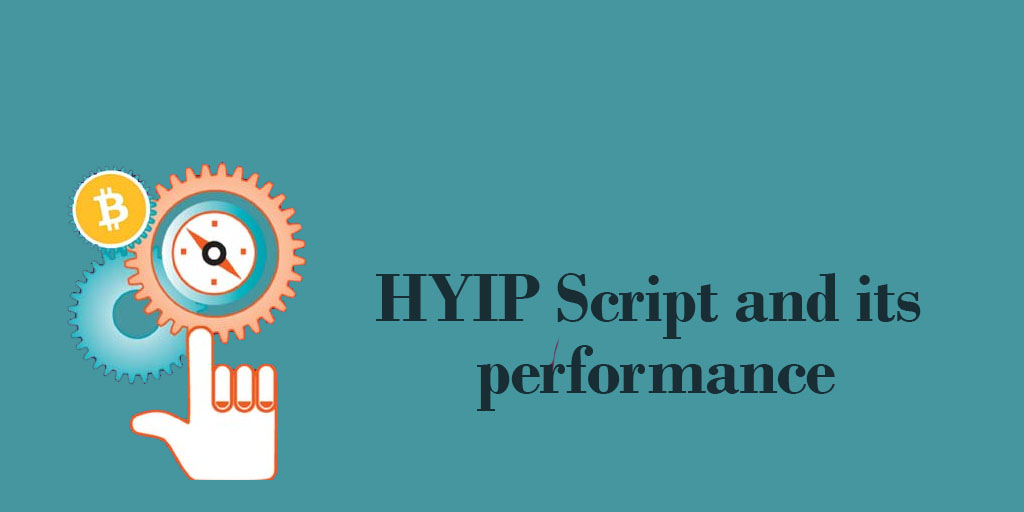 Blockchain technology absolutely helps the business in several ways and as far as it is a concern, now it's the good validation part which is adeptly carried out by the nodes. Moreover the marketing industry got its path correctly after the multi-level marketing ideas...
read more