Blog on HYIP Software, Bitcoin and FinTech Startups
From LaraHYIP team, we are happy to host a blog section where we publish HYIP, Bitcoin, Crypto-Currency and FinTech Startup related info and news. Participate in discussion and share your thoughts.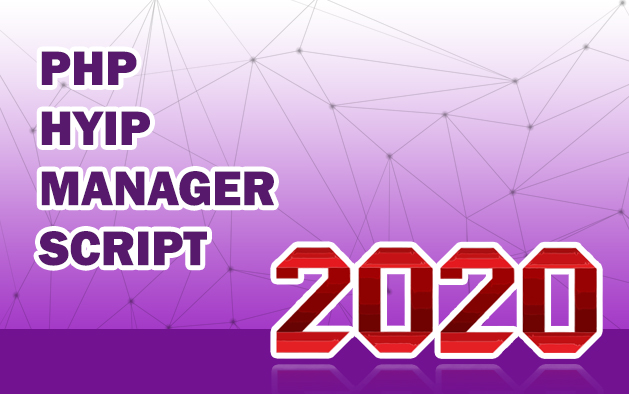 Every successful entrepreneur has their own philosophy of making money. Some people invest namely with Forex, Crypto Currency like Bitcoin, traditional stocks and share market. Though each strategy has their own limitations, one of the best investment strategies is...
read more