Blog on HYIP Software, Bitcoin and FinTech Startups
From LaraHYIP team, we are happy to host a blog section where we publish HYIP, Bitcoin, Crypto-Currency and FinTech Startup related info and news. Participate in discussion and share your thoughts.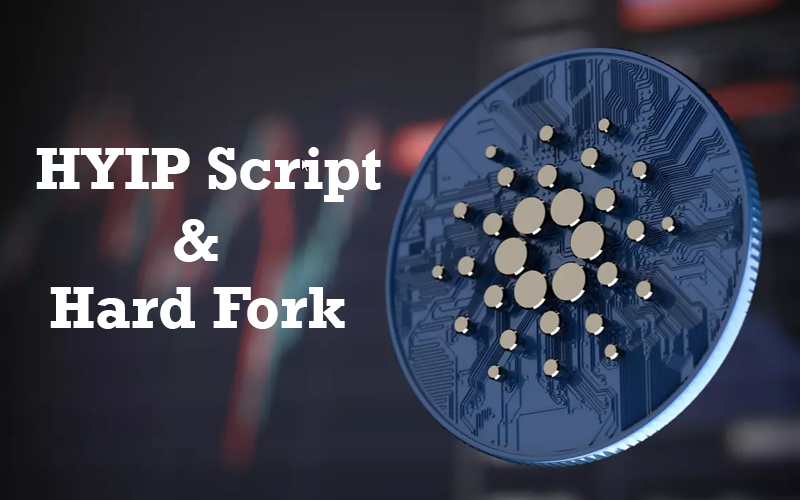 Cryptocurrencies such as Bitcoin (BTC) and Ethereum (ETH) are powered by a blockchain, which is decentralized open-source software. A fork is a change to the underlying protocol of the blockchain. A blockchain fork is a major improvement to the network that can be...
read more