Blog on HYIP Software, Cryptocurrency Market, Blockchain Technology, and FinTech Startups
We are happy to host a blog section where we publish HYIP, Bitcoin, Crypto-Currency, and FinTech Startup-related info and news. Participate in the discussion and share your thoughts.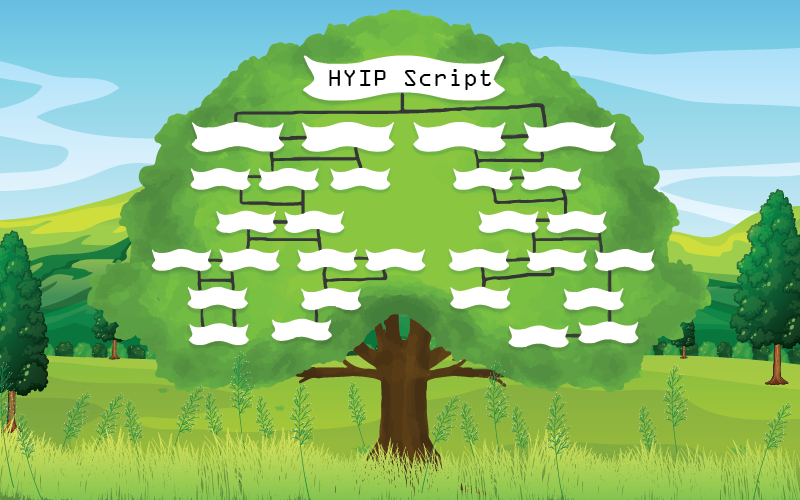 Merkle tree is a data structure, also known as a hash tree, composed of hashes of different content blocks. It's a tree in which each leaf node is recognized by a Cryptographic hash of the data block, and each non-leaf node is defined by a Cryptographic hash of its...
read more