Php HYIP Manager – Version 4
Best HYIP Manager Software 2021 
Version 4 – Available Now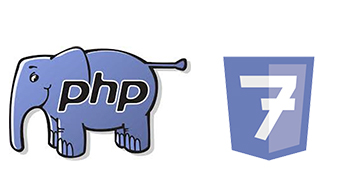 PHP 7.X
PHP 7.X is a major release on PHP Eco system in terms of Memory &  Security functions.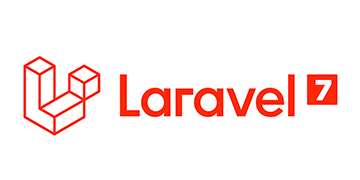 Laravel 7.X
The base Laravel framework and it's supported packages are updated.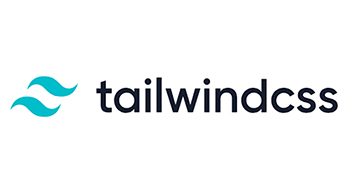 Tailwind CSS
We completely redesigned the User Interface by using the TailwindCSS.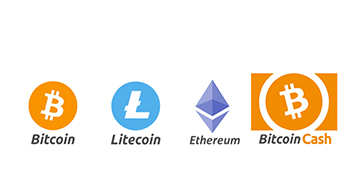 Support for BTC, ETH, BCH & LTC
The version 4 readily supports the direct wallet transfer & exchange rate calculation for BTC ( Bitcoin), ETH (Ethereum), BCH (Bitcoin Cash) and LTC (Lite coin).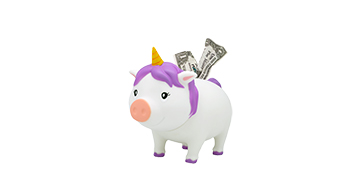 Improved Plan Builder
Our team is designed an improved version of Plan Builder. Now the plan builder is a user friendly wizard supporting regular plan, flexi-plan, doubler plan, fixed plan and package plan.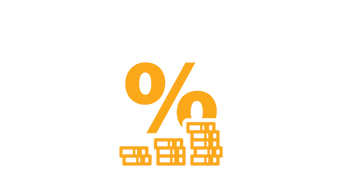 Compounding Interest
We added the compounding interest option in this version. Now the admin can set the compounding option on/off in plan builder.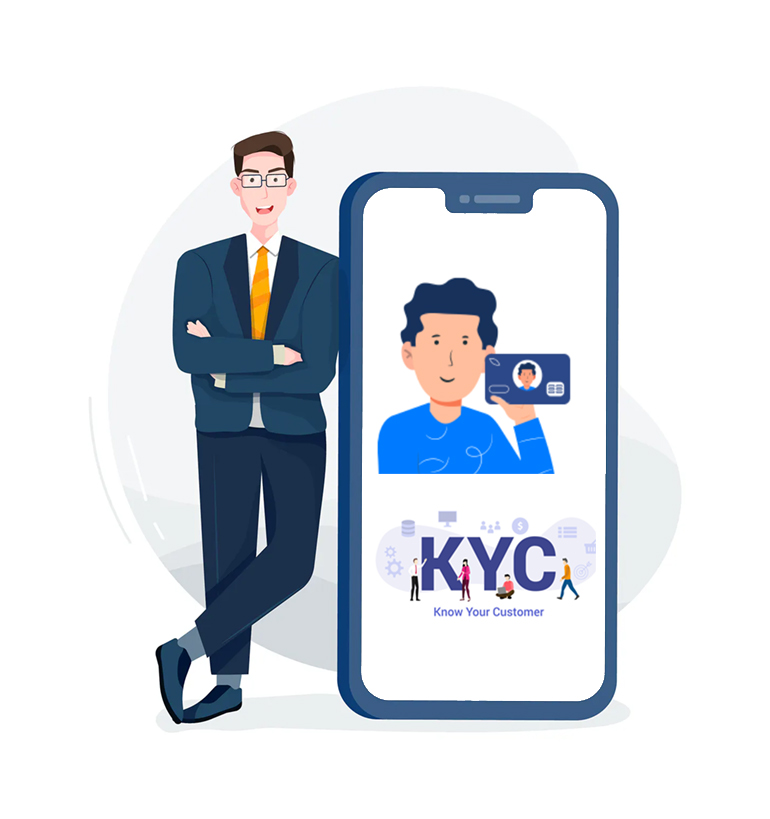 Improved KYC Module
To meet out the Industry Standards and Legal demands, we have revamped the KYC Module. Now the KYC Module gets the Identity Proof and Financial Proof.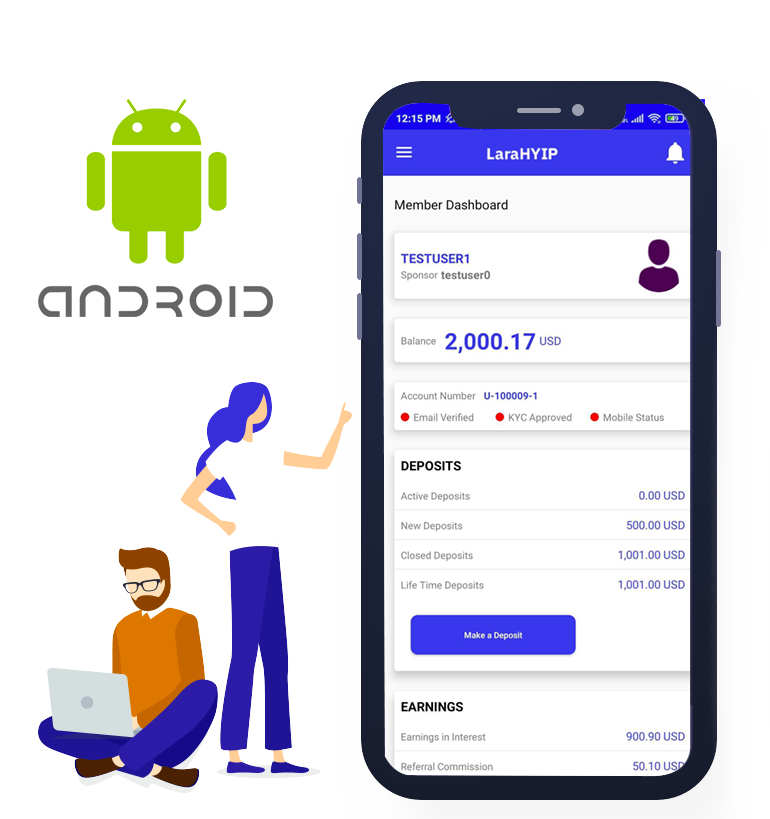 Android Mobile App for HYIP Software
PhpHYIPManagerScript now has an android mobile app client. It seamlessly integrated with the member panel to give a good investor experience.