Blog on HYIP Software, Bitcoin and FinTech Startups
From LaraHYIP team, we are happy to host a blog section where we publish HYIP, Bitcoin, Crypto-Currency and FinTech Startup related info and news. Participate in discussion and share your thoughts.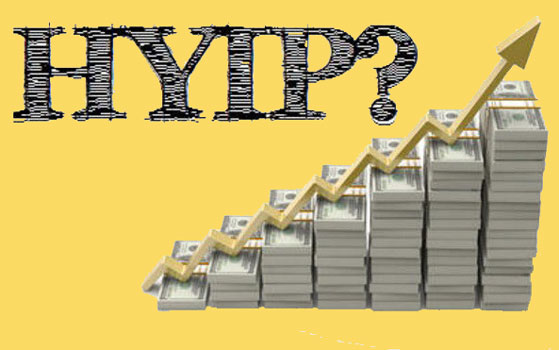 It is necessary for all in knowing how to distinguish quality HYIP from bad one. They actually make sense to pay attention to the technical side not just the HYIP. The quality of the technical side of HYIP would adeptly depend on design, hosting, text, and marketing....
read more