Robust Bitcoin HYIP Manager Script @ LaraHYIP Blog
A blog to discuss to about HYIP, HYIP Software, BitCoin, Crypto-Currency and Fin Tech
Robust Bitcoin HYIP Admin Script @ LaraHYIP Blog
A blog to discuss to about HYIP, HYIP Software, BitCoin, Crypto-Currency and Fin Tech
HYIP Manager Script with Referral System
A blog to discuss to about HYIP, HYIP Software, BitCoin, Crypto-Currency and Fin Tech
Start Your Own HYIP Investment Site
A blog to discuss to about HYIP, HYIP Software, BitCoin, Crypto-Currency and Fin Tech
How does HYIP make Money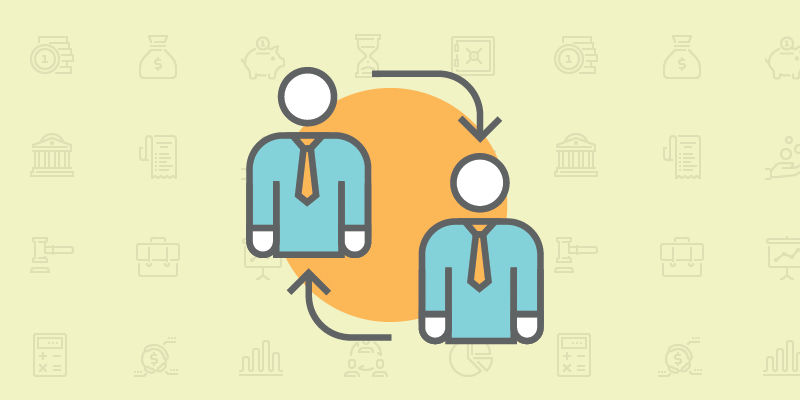 We know that business model of an HYIP is wholly based on High Risk Financial Market. It is often found these investment organizations promise good ROIs. Moreover HYIPs claim that they are firms representing themselves as an Information Technology company, Bitcoin investment fund manager, real estate Company, or a Forex trader.
They work like a chain letter where one person invests money into the chain while another person follows. One good example namely given below
If Edgar invests $100 with Company A, Nancy then invests $50. Company A pays $150 (Edgar own investment with 50% coming from Nancy's money).
Nancy waits until Mukesh joins Company A and invests $200. Nancy then receives $75 (150% profit where 50% coming from Adam's money).
While Mukesh has to actually wait for new investors to come in to contribute and sustain the "investment" scheme.
It is the chain in action. A new investor is required to cover what is necessary to pay the last investor. So these HYIPs offer referral programs to actively encourage you to bring in new investors.
The question would be new money stop flowing into the system; the Ponzi would fail and collapses. For bringing more investors, there are lot of HYIP reviews on the internet. They advertise several forms of this kind of Ponzi. As long as there is new money flows in, profit could be effectively be made.
Act of Referral Program to Recruit New Investors
Most of the organizations provide an additional opportunity to earn extra money by recruiting new investors. This scheme needs you to bring in new investors with new money injection into their system. Moreover this fresh money is then used to pay off the earlier investors. It is also elaborated that whole structure collapses when the cash outflow exceeds the cash inflow. It also means the whole system doesn't work when there is no longer new investors.
HYIP Referral System
The success of HYIP program is mainly based on the HYIP Referral System it built with.  While developing LaraHYIP, we focus on HYIP Referral System and developed a Forced Matrix Referral System. As a admin you can set multiple level of Referral Commission and force the referrals to spillover the network based on the width. This gives the needful motivation for the investors to work with
If you planning to build your own HYIP Investment website, let's give a try to LaraHYIP – the most powerful HYIP admin script with referral system
Keywords : LaraHYIP, HYIP Manager Script, HYIP Manager Software, HYIP Script, HYIP Admin Software, Bitcoin HYIP Manager, FREE HYIP Manager Software, Pro HYIP Software, HYIP Software Demo, HYIP Script Demo, HYIP Template Demo, Download HYIP Manager Script